Posts Tagged 'Oracle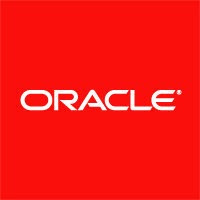 As many of you know Oracle is the top leader on Database Performance and Management, there are many databases on the market but believe me at my Job I work with thousands of records on Oracle, I mean thousands. I will not take away the credit on the other Databases though. On this tutorial I will guide you through the installation process on Windows 7.
I am creating a PHP library to work with different databases, right now it includes connections for MySQL and Oracle, and this is why I am making this tutorial because before you connect to Oracle you must have it on you system.
I let you know that if you have installed Oracle before then this tutorial will help you only as a reference, otherwise keep reading a follow the steps.
1.- DOWNLOADING ORACLE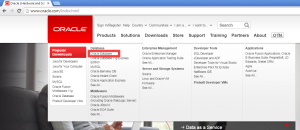 2.- Selecting the Windows Version.
Here you will select the version for your Operating System on this time we are selecting the 32 Bits version.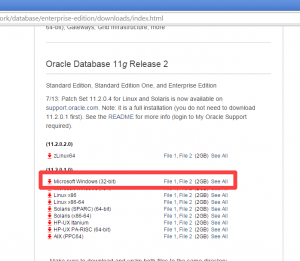 Share the Post